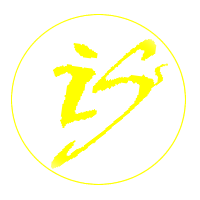 Information Systems Society (ISS), established since 1992, is a non-profit making, student-run organization under the City University of Hong Kong Students' Union.

ISS assembles about 650 full time undergraduates majoring BBA (Hons) Information Systems, BBA (Hons) Electronic Commerce, BBA (Hons) Global Business Systems Management, ABA Electronic Commerce and Web Technology. In order to produce well-rounded business oriented graduates, we are enthusing in broadening the horizons of students in the real business fields and establishing a team spirit among the members through various activities.
ISS aims to enhance members' university life, professional knowledge and communication network with other bodies. We are committed to do our best to serve for the benefits of our members and the university. We will fulfill our commitment through organizing meaningful activities to provide fruitful life to our members and to boost the recognition of our society, our department, our division and our university.
Contact us
Tel¡G27888128
Fax¡G27888066
Email¡Gsu.isds@student.cityu.edu.hk
Address¡GMail Box 199, 83 Tat Chee Avenue, Kowloon, Hong Kong